Hai Yang Curtain Wall and Decoration Engineering Ltd.
was found in 2009. Our company's line of business includes providing construction services of door/window systems, decoration, curtain wall, metal works and architectural features for resident and commercial buildings in Hong Kong.
Our Organization
Since 2010, as a step towards the implementation of our vertical business integration policies, our company had acquired major shares from Goodview Engineering (HK) Co. Ltd (景灣工程(香港)有限公司) and Huizhou Youjing Hardware Products Co., Ltd. (友景五金制品有限公司) which is specialized in steel and iron structure process, fabrication of curtain wall system and products of quality structural steel works in the decorative engineering. We also own an advanced coating line for metal surface treatment at Xinyi Technology (HUIZHOU) Co. Ltd. (信益科技(惠州)有限公司). Hui Li Gondola Ltd. (匯力吊船有限公司) is our subsidiary which provides service of temporary gondola for site construction since 2013.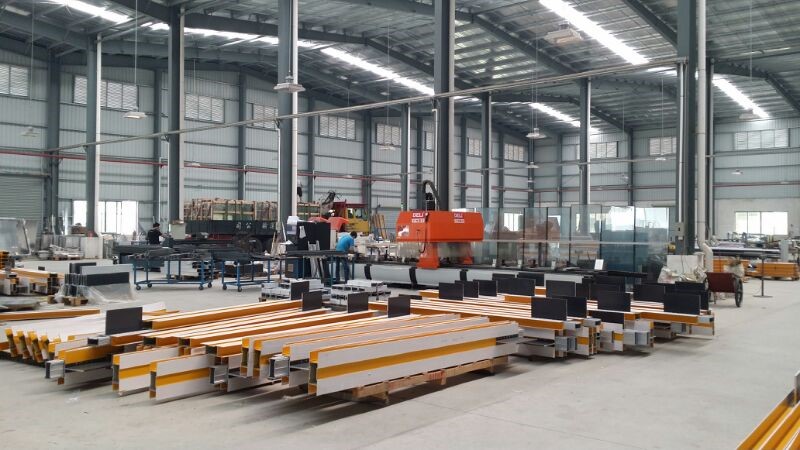 Our Partners
Besides, our company is cooperation partners with several famous bands of window façade system such as Schuco (旭格), Air-Lux and Jansen. We provide design, supply and installation of these products in local and mainland projects.
Interested in our development? Feel free to connect with our services and products.
Contact Us
Contact Us