Suspended Platform - Gondola Lift

A more convenient, efficient, safe and reliable building exterior wall working machinery.
Contact Us
Contact Us
ZLP Series Suspended Platform
As new type high-rise working machinery, ZLP series suspended platform replaces traditional scaffolding, they are used for building exterior wall working, decoration, cleaning, and maintenance, also widely used in elevator installing, inspection and cleaning of chimney, dams, bridge. It will be more convenient, efficient, safe and reliable.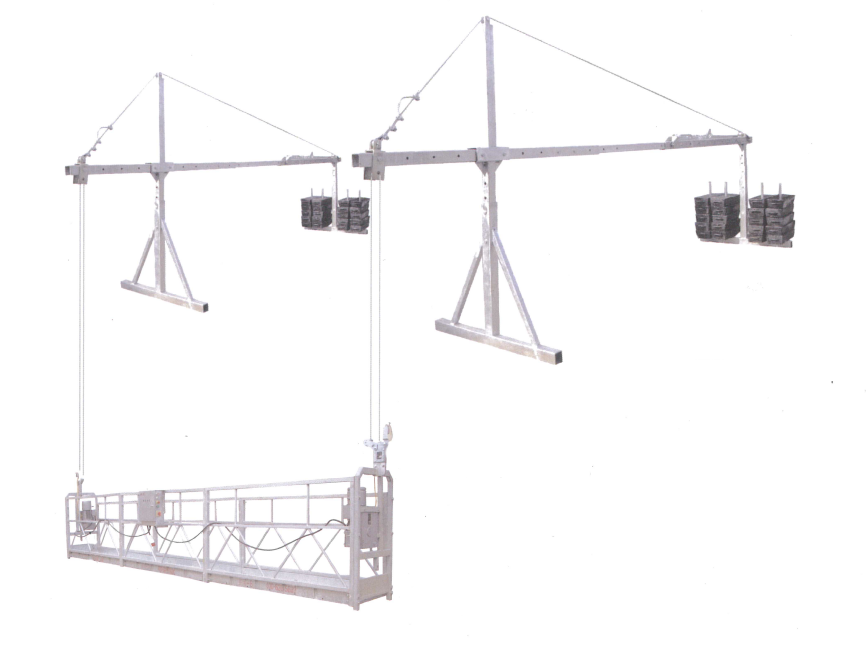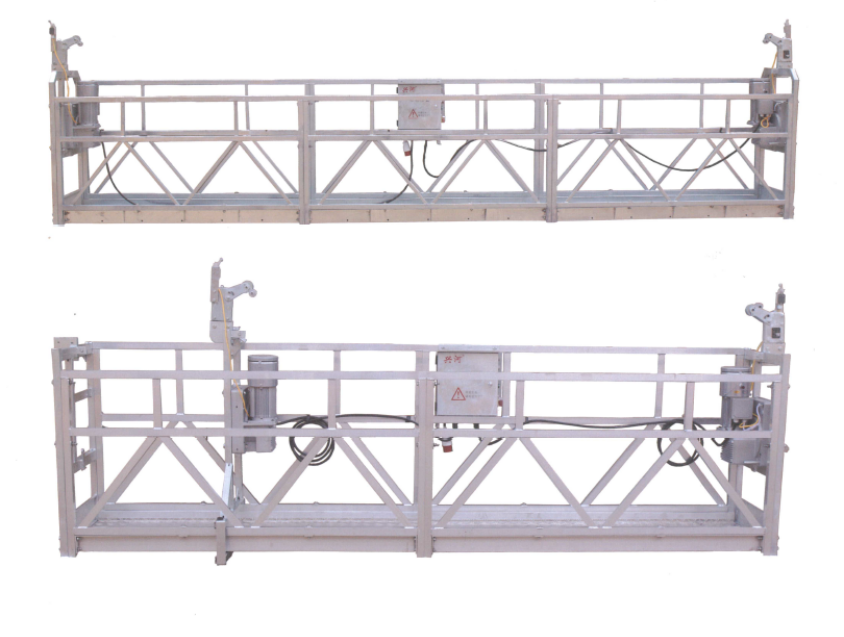 The ZLP630 and ZLP800 models can fulfill different working nature, ZLP630 has rated load of 630Kg with 6000*690*1150mm. ZLP800 has rated load of 800kg with 7500*690*1150mm.
Safety lock is an important device for suspended platform, it can prevent suspended platform from tilting or falling.
Electrical Control System
Electrical control system with multi-function protection device, including leakage protection, current overload protection, emergency braking. Operate simply, safe and reliable.
Non-Standard Suspend Platform
For meeting customer's special requirement, our company not only provide standard suspension mechanism, but also supply many kinds of parapet clamps based on special structure of building.